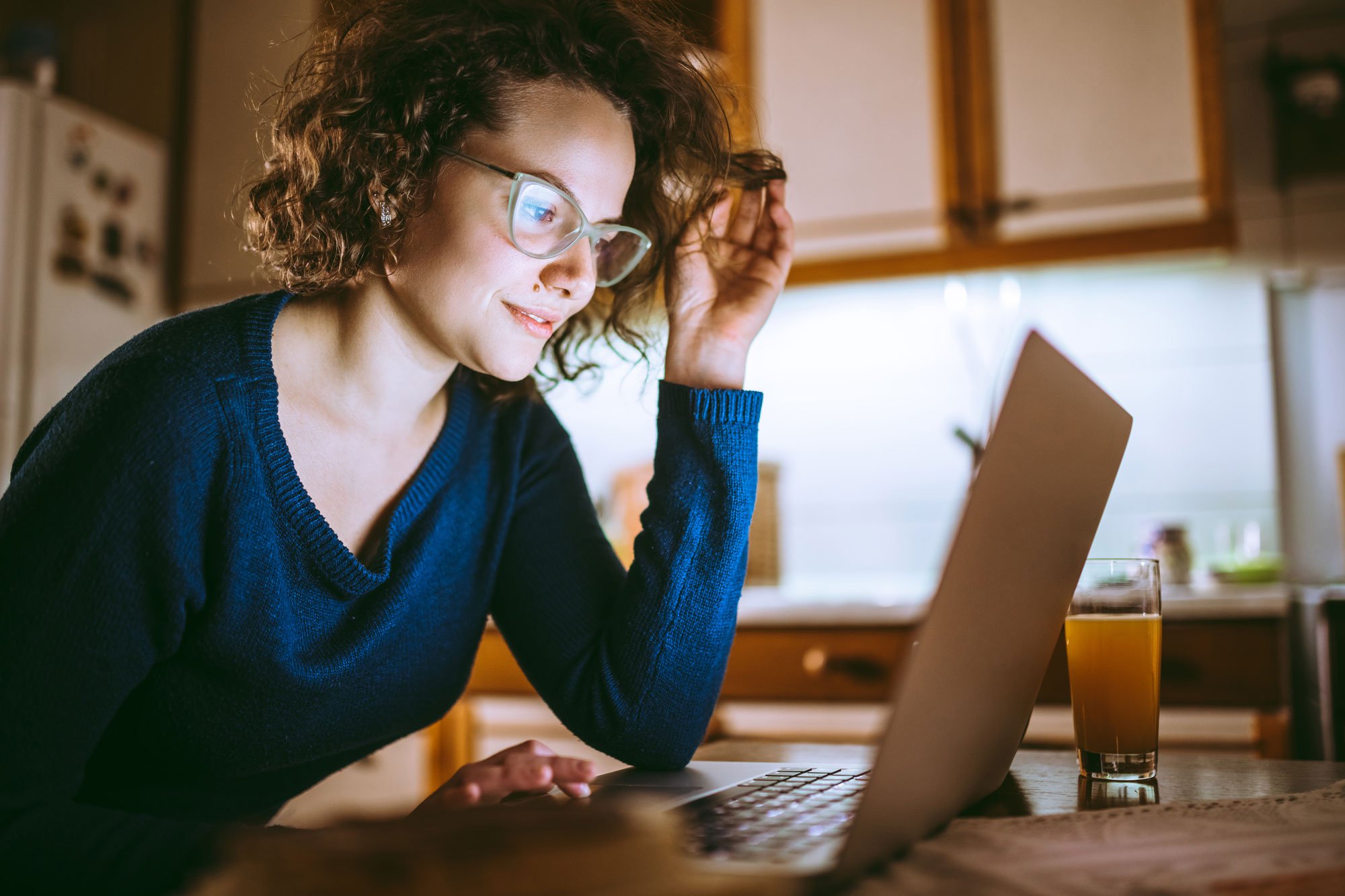 Updated April 1, 2020.

We know that misinformation on the internet and the rapidly changing guidance from government agencies, the media, and medical professionals can lead to tons of confusion and stress. These facts are here to help calm your nerves and put COVID-19 into perspective.

Misconception: It's extremely fatal
Facts: While COVID-19 can be fatal, most often for high-risk individuals, the vast majority of people who get sick will recover from COVID-19. In fact, the latest reports show that fewer than 1 in 100 people with COVID-19 are dying from it. Of course, this is still a tragically high number given how many people are likely to be infected, and we should all do our part to help reduce transmission to help protect the most vulnerable and to prevent overwhelming our healthcare system. Recovery time varies and for most people may be similar to that of a bad flu. People with milder symptoms may recover within a few days, and some people will have no symptoms at all.

Misconception: COVID-19 only affects older people
Facts: While older people and those who are immunocompromised are more likely to become critically ill from the virus, COVID-19 can affect anyone at any age. According to the CDC, nearly 38% of the first 500 hospitalized patients in the U.S. were notably younger, between the ages of 20 and 54. And in Los Angeles County, 80% of those who have tested positive are people aged 18-65, while 42% are in the 18-40 age group. And while children appear to be some of the least at-risk individuals, anyone infected can spread the virus, putting the vulnerable at risk and possibly creating more infections than our healthcare system can care for.

Misconception: Pets are also getting infected and spreading COVID-19 to humans
Facts: There have been no reported cases of pets or other animals becoming sick with COVID-19 in the United States, and there is no evidence that companion animals can spread COVID-19. Although there have not been reports of pets or other animals becoming sick with COVID-19, it is still recommended that people sick with COVID-19 limit contact with animals until more information is known about the virus.

Misconception: You can contract COVID-19 from infected animal products
Facts: Additionally, the CDC does not have any evidence to suggest that animals or animal products imported from China pose a risk for spreading COVID-19 in the United States.

Misconception: Hand dryers can kill the virus.
Facts: Hand dryers, spraying chlorine on yourself, and UV disinfection lamps on your skin are not effective ways to kill coronavirus. Further, chlorine, alcohol, and UV radiation can irritate your skin.To best protect yourself, wash your hands often with soap and water for at least 20 seconds. If those aren't available, try an alcohol-based hand sanitizer.

Misconception: The flu shot will protect me.
Facts: COVID-19 is caused by a new, entirely different virus than the flu and thus requires a separate vaccine. While a vaccine is in development, known medications are ineffective in preventing or treating COVID-19. While it may not protect you from COVID-19, the flu vaccine still plays a vital role in protecting you and others from getting the flu.

Misconception: Antimalarial drugs, such as chloroquine and hydroxychloroquine, have been proven to be effective against coronavirus
Facts: Researchers are rushing to study the ability of a wide range of drugs to fight the coronavirus. Hydroxychloroquine is one of these and does show potential. In fact, the FDA recently approved it for emergency use in hospitalized patients with the hope that there will be benefit. Whether this practice is truly safe and effective, and who will have the greatest chance to benefit, has yet to be proven with scientific research. The medicine is also not approved for use in patients who are not hospitalized.

Misconception: Antiviral medication, Avigan is a proven treatment for COVID-19.
Facts: While there has been much media speculation around Japanese anti-flu drug Avigan as a possible treatment for COVID-19, the drug has yet to be proven effective against the virus. Developed by Fujifilm, the drug known generically as favipiravir was approved by Japanese regulators in 2014 to treat influenza, but can only be manufactured at the request of the government for a new virus. Though several clinical trials are testing its use against COVID-19, studies show the drug can have serious side effects, including birth defects and other fetal abnormalities..

Misconception: FDA-approved at-home COVID-19 testing is available
Facts: The FDA has not yet authorized any at-home test kits for COVID-19. While several companies have begun marketing their own test kits, the federal agency has advised consumers to be wary of such products, as they could pose significant health and privacy risks. Additionally, as such kits rely on nose or throat swabs, they can be prone to inaccurate results. As companies move quickly to develop home testing kits, One Medical's clinical leaders are assessing all options to find tests that would offer better ease of access, a high level of accuracy and a short turnaround time for test results.
Want answers to the most Googled questions about COVID-19? One Medical family physician, Natasha Bhuyan answers them in this video. And, check out our additional coronavirus resources for more information.
The One Medical blog is published by One Medical, an innovative primary care practice with offices in Boston, Chicago, Los Angeles, New York, Phoenix, Portland, the San Francisco Bay Area, Seattle, and Washington, DC.
Any general advice posted on our blog, website, or app is for informational purposes only and is not intended to replace or substitute for any medical or other advice. The One Medical Group entities and 1Life Healthcare, Inc. make no representations or warranties and expressly disclaim any and all liability concerning any treatment, action by, or effect on any person following the general information offered or provided within or through the blog, website, or app. If you have specific concerns or a situation arises in which you require medical advice, you should consult with an appropriately trained and qualified medical services provider.