Careers Home
Benefits
Working to fix a broken healthcare system and change people's lives is unbelievably rewarding work — and it's made even better because of the incredible culture at One Medical. There are no egos here. There are no dumb questions or dumb ideas. We learn from each other, we listen to each other, and we collaborate to create a truly innovative and human-centered practice people love. And on top of all that, we have fun doing it.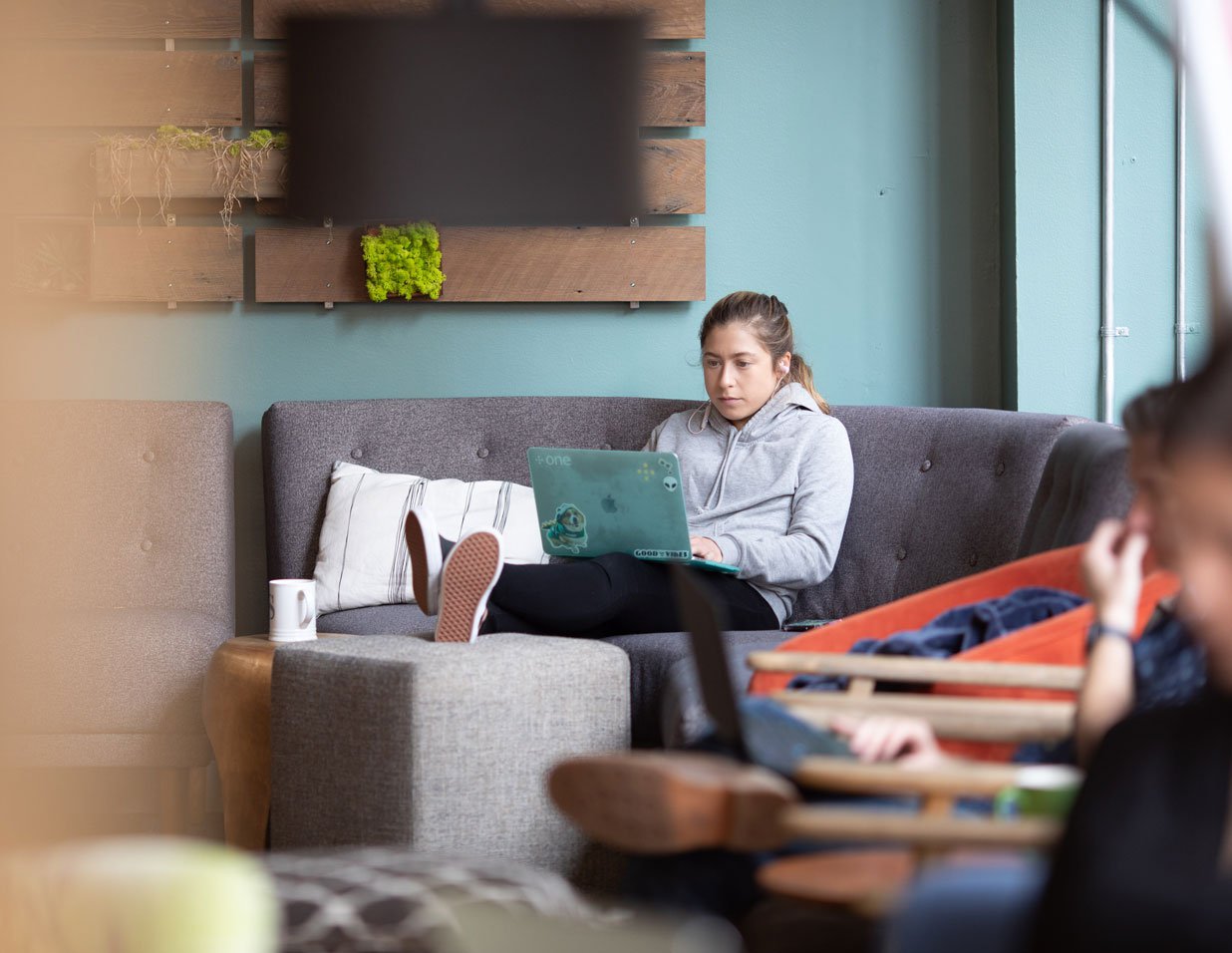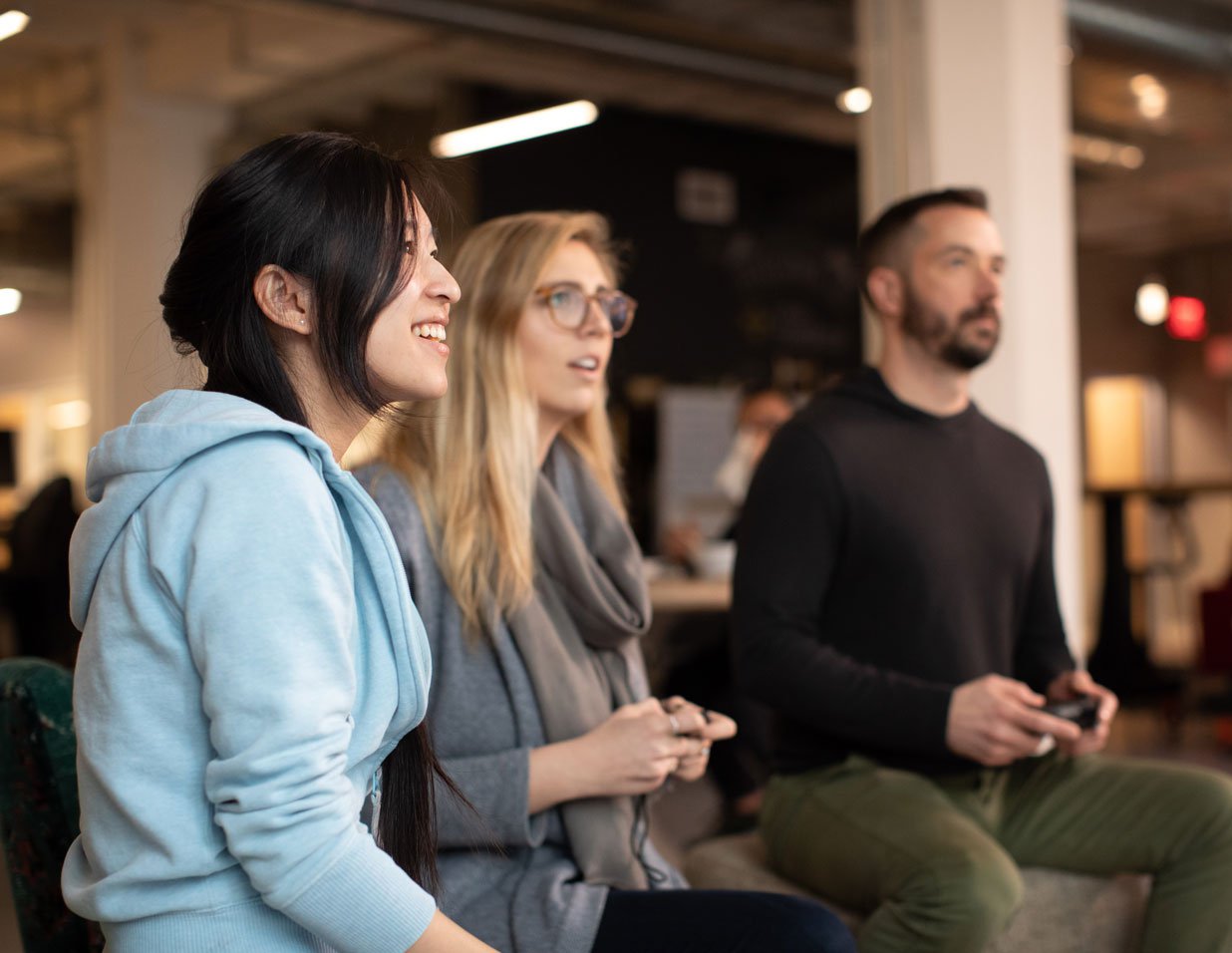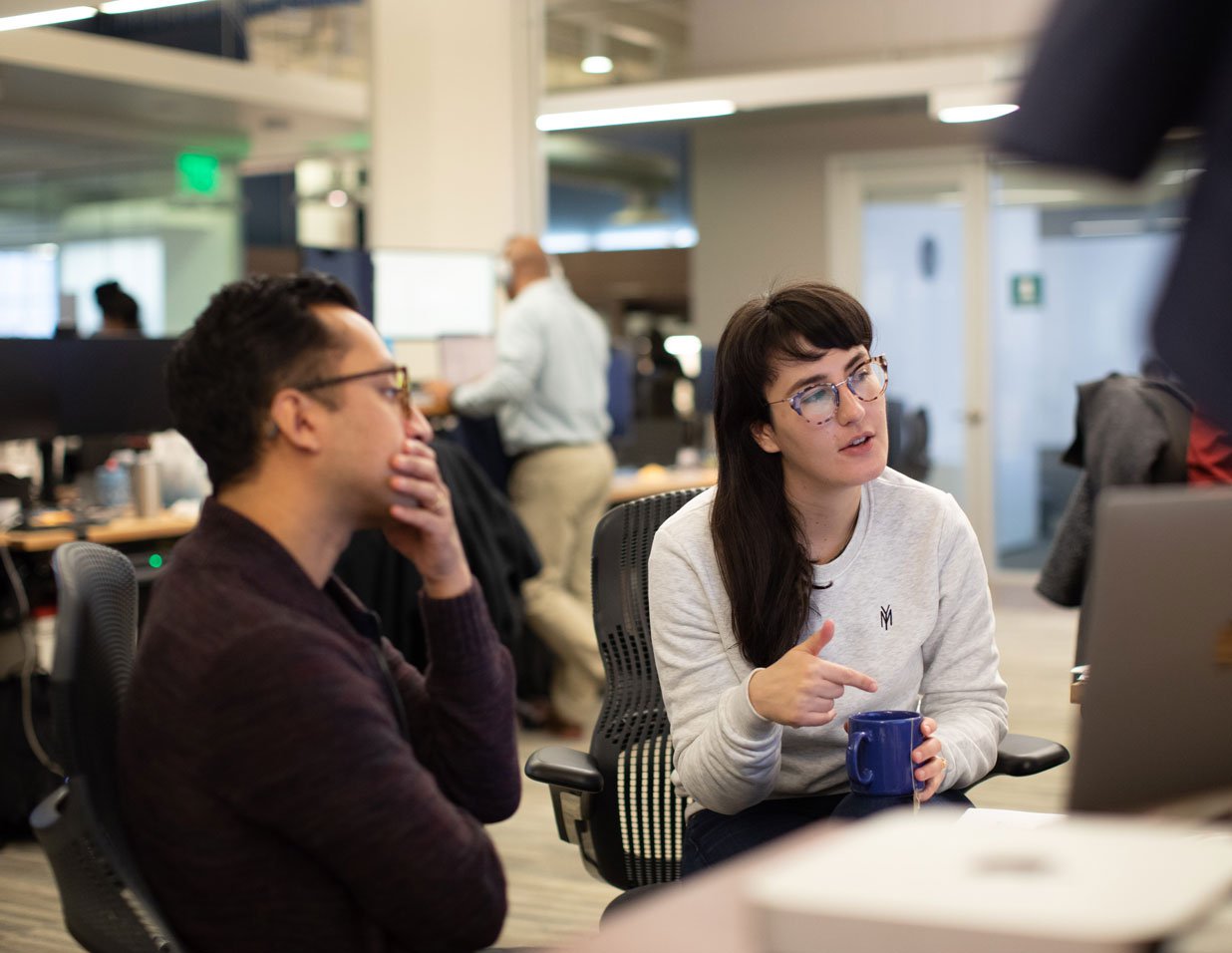 Ensuring you succeed and grow
It starts from your hire date. We provide new One Medical team members with a warm welcome and ensure they have what they need to hit the ground running and feel empowered. We enthusiastically support career progression in all areas of the organization — including in-person training for new, emerging, and experienced leaders with individualized follow-up. Whether you're beginning a new role or exploring another path at the company, you'll have the guidance and mentorship to be successful.
Sharing knowledge
From weekly lunch & learns where we share new research to company announcements to update sessions with the product team, we're building an environment where teams work cross-functionally and collaboratively to get things done and feel inspired.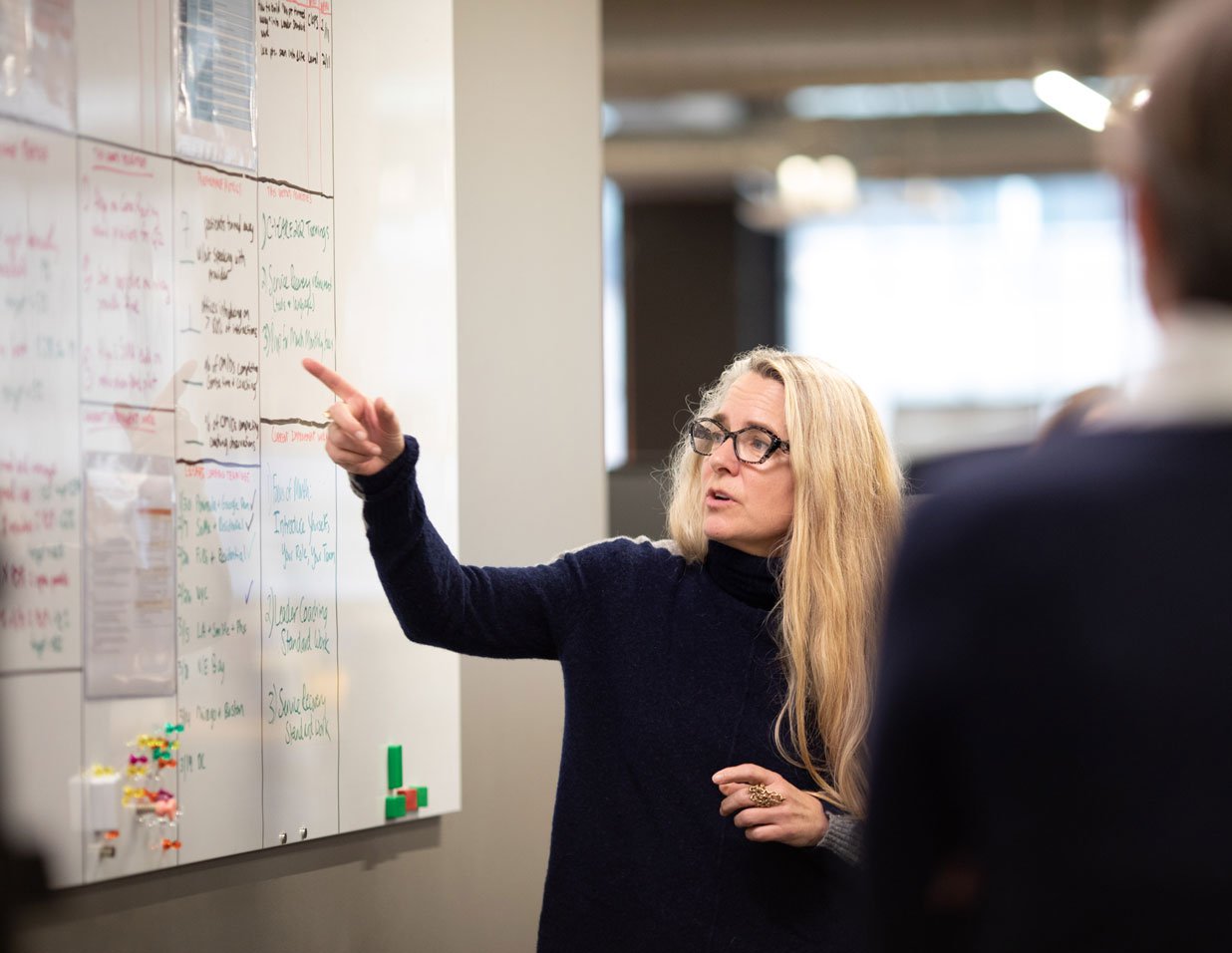 Encouraging experimentation
Whether you work in Marketing, Engineering, or in an office, we encourage team members to test and execute new ideas through experimentation. And we help each other succeed by staying nimble and unbounded in our thinking.
We take care of you
Our human-centered, holistic approach extends to our culture and our benefits. One Medical offers every employee a competitive benefits package, plus perks that are designed to give you the support you need to do the most meaningful work of your life.
A few of our benefits:
Paid sabbatical for your 5th and 10th year
Paid health, vision, and dental insurance
PTO cash out program lets you get cash for up to 40 accrued PTO hours each year
Free One Medical memberships for you and three friends or family members
Pre-tax commuter benefits
Paid maternity and paternity leave at 100% of your base salary
Credit towards childcare