Careers Home
IT
We're looking for brilliant minds to help us build the future of healthcare. In an industry stuck in a technology time warp, getting care is typically frustrating and inefficient. We're leading the tech charge to make healthcare better for everyone — simplifying every aspect of giving and receiving care, improving access and outcomes, and helping people stay on top of their health. We're responsible for the well-being of hundreds of thousands of people, and technology is a huge part of making sure they feel cared for every single day.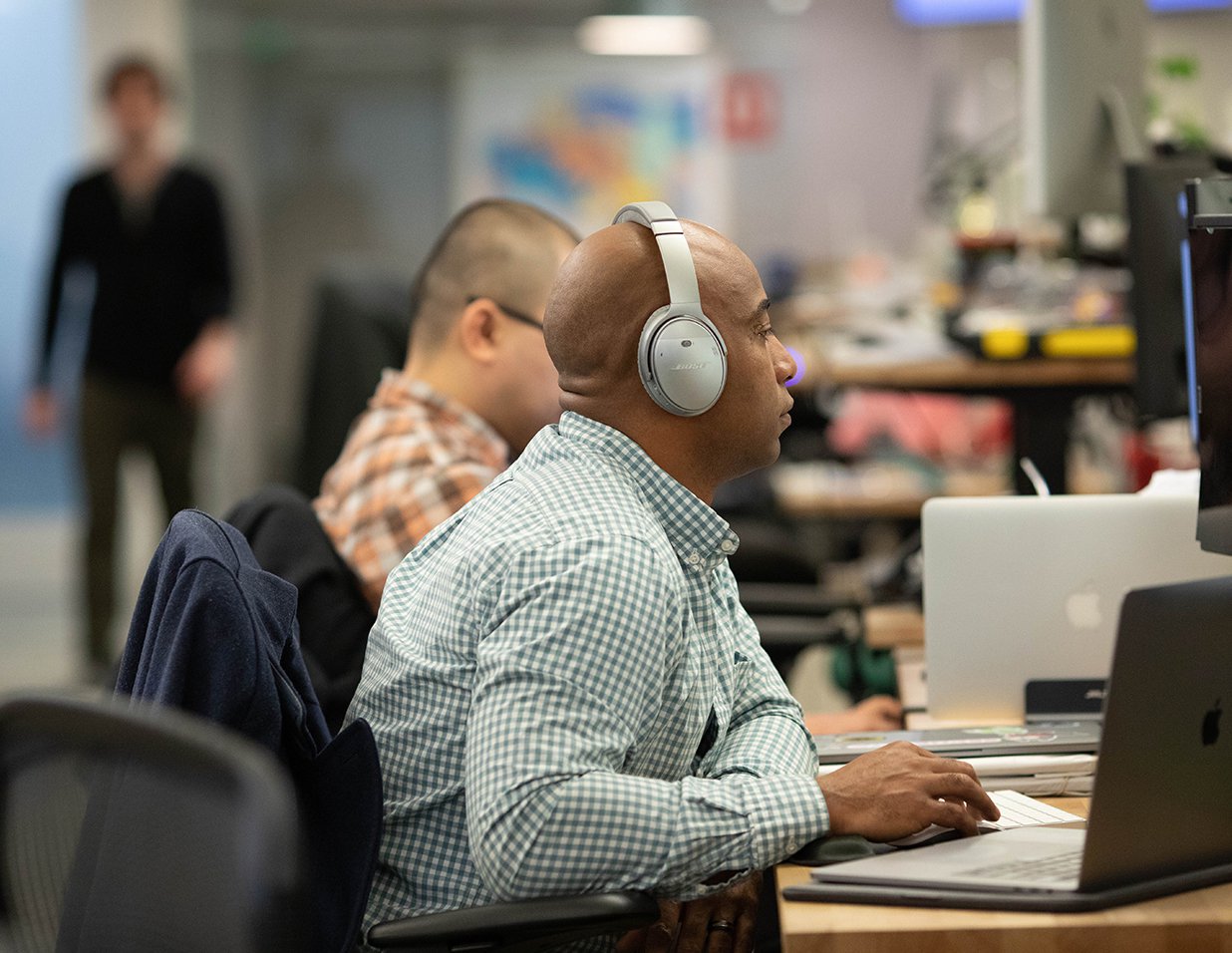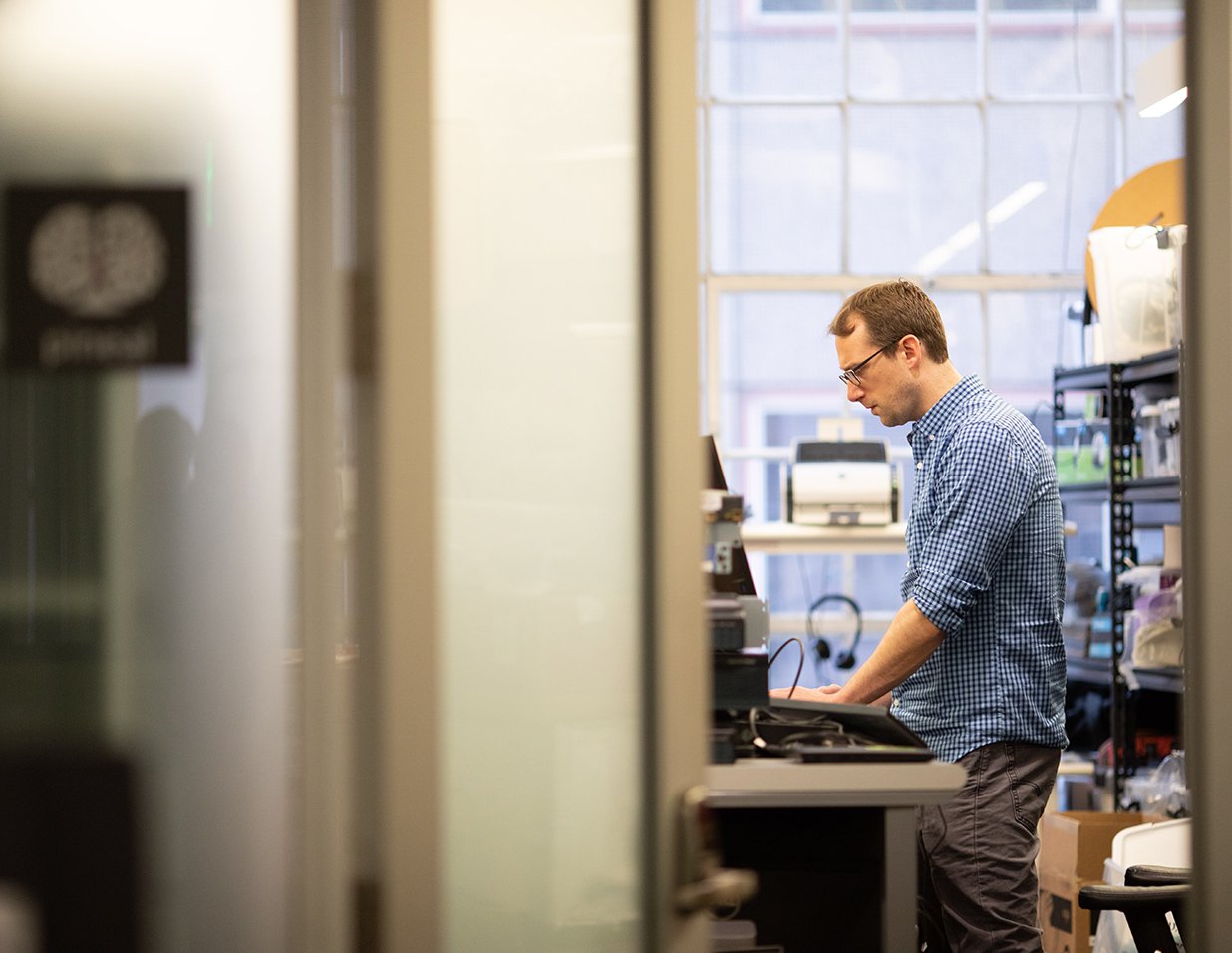 Meet our leadership
Kimber Lockhart, CTO

Before joining One Medical, Kimber co-founded Increo, a web-based service that allows users to share and review documents in a secure space. Increo was acquired by Box in 2009, and she hired and scaled the engineering team over the next four years, ultimately responsible for building most user-facing features.

Stuart Parmenter, VP of Engineering

Stuart co-founded Rise, a mobile app for dieting and health, that connects users with their own personalized diet plans and daily feedback from nutrition coaches for a fraction of the usual cost. Rise was acquired by One Medical in 2016. Before Rise, Stuart ran mobile at Mozilla.

Wes Donohoe, VP of Product + Design

Wes was the Head of Product and Design at Shyp and SVP of Product and Design at Live Nation Entertainment before joining our team. His experiences traverse leading a product team at a hyper growth startup to a Fortune 500 company. He holds a bachelor's degree in business management from Babson College with a focus on entrepreneurship.