See the COVID-19 vaccine status in your area
The vaccine eligibility phase and availability change rapidly and vary by location. Find the latest information for your area by selecting your location below.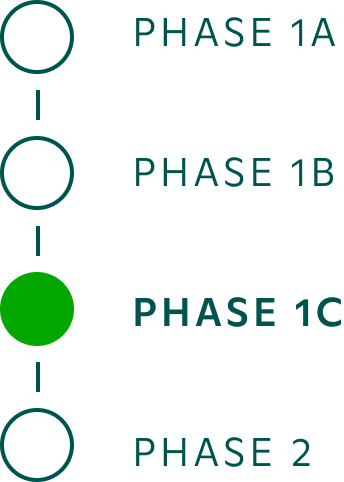 The following groups are eligible in D.C. in Phase 1C at One Medical:
Individuals who have booked directly through DC Health who are currently eligible and/or

Individuals referred by DC Health who work in-person for a licensed child care provider or an independent school that is located in the District or at a DC Charter School

Don't live or work in D.C.? Click here to verify what phase your county is in.
Availability is limited and varies
How to book a vaccine appointment
Questions about COVID-19 vaccines?